Instructor Profiles
Search instructors by last name.
A | B | C | D | E | F | G | H | I | J | K | L | M | N | O | P | Q | R | S | T | U | V | W | X | Y | Z
---

Andrea Chang has 3 years of teaching experience. She has completed Grade 10 Royal Conservative of Music. She has the following theory requirements: Preliminary Rudiments I and II, History: Grad 3-5, Counterpoint 4, and Harmony: Grade 3-5. Andrea speaks fluent English and conversive Mandarin. She is able to teach up to Grade 8 piano.
---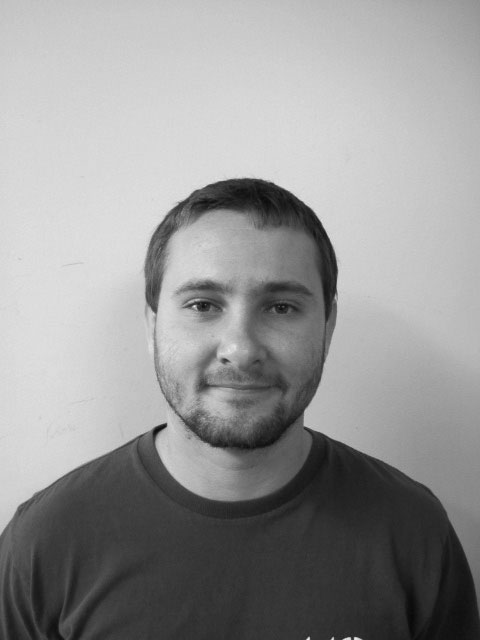 Ian McKenzie has been instructing children's sports programs at Marpole-Oakridge Community Centre for the last 5 years. Ian strongly believes that the keys to success in sports also apply to everyday life. Hard work, practice and a positive attitude help us to learn new skills, gain confidence in our abilities and become capable team players.
---

Andrea Minden, B. Music, flutist, found sound instrumentalist and teacher, graduated from the UBC School of Music. Andrea was an original member of the Robert Minden Ensemble, a renowned young audience music and theatre company which toured internationally for ten years and has been featured on Sesame Street and in many educational projects. Andrea is a well known Vancouver musician and teacher and welcomes new students.
---