Instructor Profiles
Search instructors by last name.
A | B | C | D | E | F | G | H | I | J | K | L | M | N | O | P | Q | R | S | T | U | V | W | X | Y | Z
---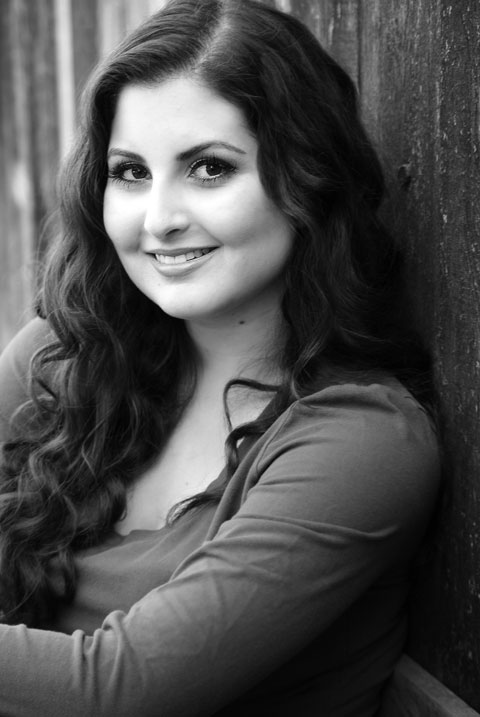 Erika Babins is a graduate of Capilano University's Musical Theatre program. She has been dancing since she was a tiny tot of three and started teaching at her studio at thirteen. An avid performer herself, Erika has danced, taught, and choreographed with many studios and theatres throughout the Lower Mainland. She is thrilled to join the Marpole-Oakridge team and inspire new students with the love of dance.
---

Andrea Chang has 3 years of teaching experience. She has completed Grade 10 Royal Conservative of Music. She has the following theory requirements: Preliminary Rudiments I and II, History: Grad 3-5, Counterpoint 4, and Harmony: Grade 3-5. Andrea speaks fluent English and conversive Mandarin. She is able to teach up to Grade 8 piano.
---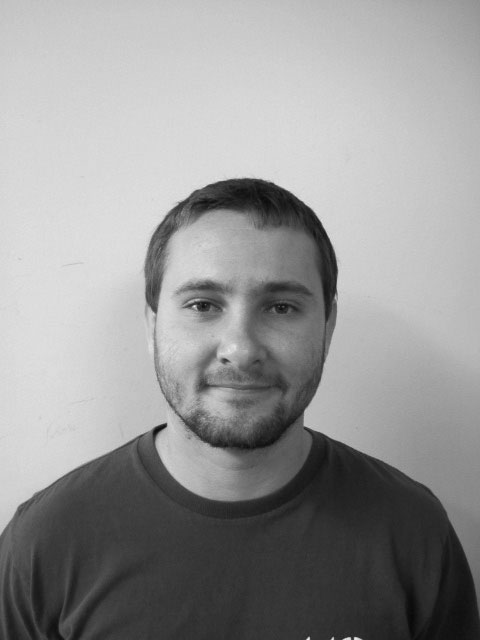 Ian McKenzie has been instructing children's sports programs at Marpole-Oakridge Community Centre for the last 5 years. Ian strongly believes that the keys to success in sports also apply to everyday life. Hard work, practice and a positive attitude help us to learn new skills, gain confidence in our abilities and become capable team players.
---

Andrea Minden, B. Music, flutist, found sound instrumentalist and teacher, graduated from the UBC School of Music. Andrea was an original member of the Robert Minden Ensemble, a renowned young audience music and theatre company which toured internationally for ten years and has been featured on Sesame Street and in many educational projects. Andrea is a well known Vancouver musician and teacher and welcomes new students.
---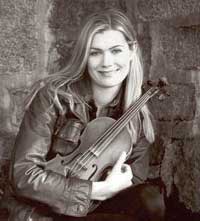 Shannon Saunders is a Suzuki Violin method trained teacher. She is a professional performer, teacher and recording artist. Shannon has performed and taught workshops at Folk Music Festivals in North America and around the world. Her work with the Canadian folk band "The Paperboys" has earned her a Juno Award, two West Coast Music Awards and appearances in two major motion pictures. She has toured the US, Canada, Mexico, the UK, Germany, Switzerland and Scandinavia.
---

Life Tae Kwon-Do is taught by Grand Master Sam Soo Han, a 9th degree Black belt who has studied under the fundamental Tae Kwon-Do organization. Grand Master Sam Soo Han has taught with Marpole-Oakridge CC for over 10 years.