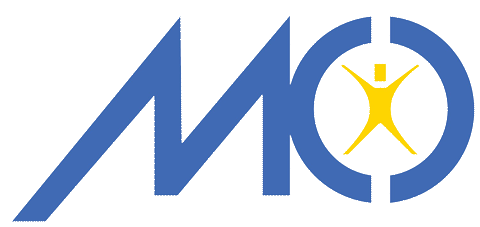 How you can participate in the growth of your community centre!

MOCA meets every third Tuesday of each month at 7:00pm. All members are welcome to attend these meetings to learn more, provide feedback and suggestions, and participate in how your Community Centre is operated!If you believe an engaged community is a healthy community and that a community centre is the heart of the community, consider joining a committee or becoming a member of the MOCA Board of Directors.
Email us your expression of interest. MarpoleOakridgeCC@gmail.com
All community members are welcome to apply. The Board is currently in need of individuals with financial, legal and organizational skill sets.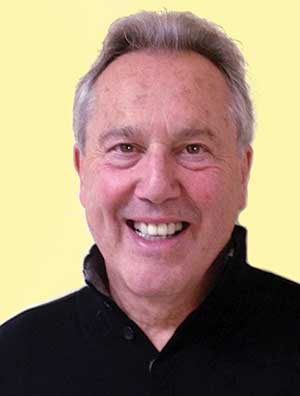 Fall 2017 President's Message

FFirst off I would like to announce the beginning of the consultation for our new Community Centre! We are hoping if things get done on schedule to have a new building operational by late 2019. I encourage everyone to get involved with their thoughts and ideas as the consultation meetings occur. This is your chance to have a say on the programs and physical building. Exciting times!
We at Marpole-Oakridge are also excited to learn that the Association of Neighbourhood Houses has been successful in obtaining the operating contract for the old Marpole Firehall on Hudson Street and W. 70th. We intend on partnering with them to develop programs to increase the services to the folks living south of
W. 70th Avenue. The City is completely renovating this space to accommodate the new programs.
The Park Board has passed the new Joint Operating Agreement (JOA). The City's Community Centre Associations have until September 30, 2017 to decide whether to sign or not. The Association Board met in June to make this decision.
As I reported earlier, the financial performance of the Community Centre has been largely on par with last year which was a solid year for MOCA. If you have any ideas for new programs please let your thoughts be known to MOCA. The Association continues to be committed to returning a percentage of any net income back to the Community in the form of new equipment for the building and other needs. Those needs are being identified and reviewed prior to investment.
I would like to take this opportunity to thank all the sponsors and attendees of the Annual Marpole Community Day, which was held at Oak Park on Saturday, June 3rd. Once again, the local business community has been generous in its support for the event, and the community continues to attend in great numbers! Our small but dedicated Festival Committee and staff team work very hard each year to generate sponsorship support and to make the event the very best it can be.
We are sad to have one of our Board members leave because of family illness. They will be sorely missed. We are always looking for new members, so please consider volunteering! Please feel free to contact me with any questions or inquire about volunteering.
Thank you.
Mike Burdick,
President,
Marpole-Oakridge Community Association
The Marpole-Oakridge Community Centre is jointly operated by the Vancouver Board of Parks and Recreation and volunteer members of the Marpole-Oakridge Community Association.