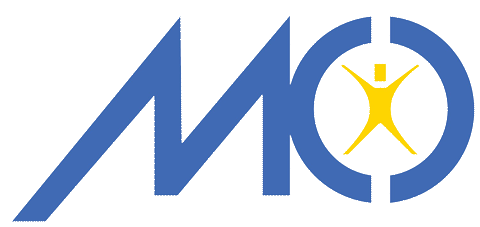 How you can participate in the growth of your community centre!

MOCA meets every third Tuesday of each month at 7:00pm. All members are welcome to attend these meetings to learn more, provide feedback and suggestions, and participate in how your Community Centre is operated!If you believe an engaged community is a healthy community and that a community centre is the heart of the community, consider joining a committee or becoming a member of the MOCA Board of Directors.
Email us your expression of interest. MarpoleOakridgeCC@gmail.com
All community members are welcome to apply. The Board is currently in need of individuals with financial, legal and organizational skill sets.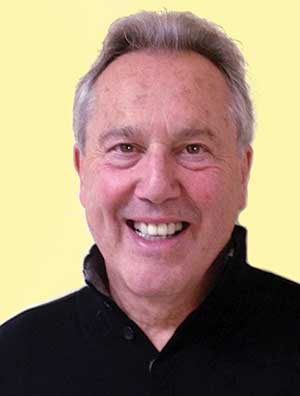 Spring & Summer 2017 President's Message

First off I would like welcome in springtime and hope we have nice weather to usher in the summer months. It has been a tough winter!
We at the Board level are disappointed to have learned the consultation process that we expected has been delayed. Apparently the City Manager has decided that the issue of where the community Centre will be located is still undecided. This was very disappointing as we had an announcement from the Park Board regarding their unanimous vote to recommend that the Community Centre should stay right where it is. We have a meeting scheduled with the City Manager at the end of February to discuss this issue. We will certainly announce the essence of this meeting.
The Vancouver Park Board is in the process of establishing a new Joint Operating Agreement. This JOA is the operating document by which we run our Community Center in conjunction with Park Board. The Park Board is hoping this document will be in place by Spring 2017. Consultation is ongoing.
As I reported earlier the financial performance of the Community Center has been largely on par with last year which was a solid year for MOCA. The Association is committed to returning a percentage of any net income back to the Community in the form of new equipment for the building and other needs.
Planning has begun for the Marpole Community Day Festival, Saturday, June 3, and for our free Music Nights in Oak Park. The Committee is planning on this year's events being the best ever! If you are interested in being involved please let us know.
We are fortunate to have two new Board members join our Association Board. We look forward to having new voices at the table.
Please feel free to contact me with any questions or inquire about volunteering.

Thank you.
Mike Burdick,
President,
Marpole-Oakridge Community Association
The Marpole-Oakridge Community Centre is jointly operated by the Vancouver Board of Parks and Recreation and volunteer members of the Marpole-Oakridge Community Association.